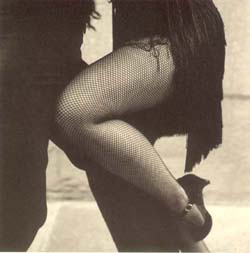 Commentaries on Argentine Tango and Life
by Stephen and Susan Brown
Carlos Gavito: I Wanted to Dance
28 August 2010 — Stephen Brown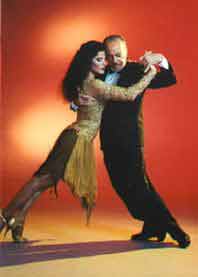 Recently published by Abrazos Books, I Wanted to Dance is an account of the life of the late Carlos Gavito, whose personal journey took him around the world to more than 90 countries and led him back to his native Buenos Aires. It is also the story of how he evolved from a rock 'n' roll dancer to tango dancer and teacher with a unique and personal style.
Originally written by Ricardo Plazaola, I Wanted to Dance is the English-language version of Yo Quería Bailar and was translated by Karen Simon, a Montreal/Buenos Aires translator and tango teacher.
For more information, see abrazosbooks.com

---
El Ultimo Bandoneón
7 August 2010 — Stephen Brown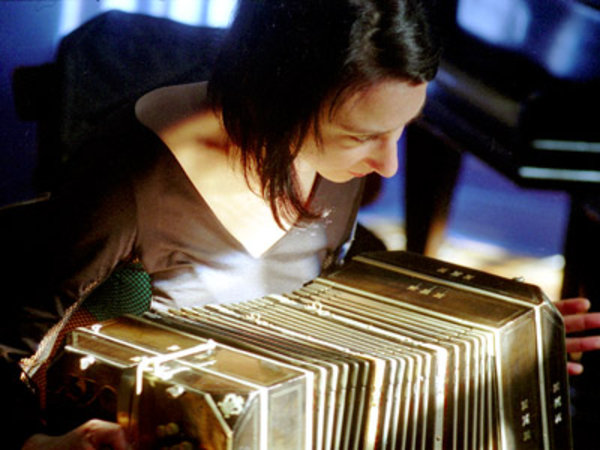 Marina Gayotos makes a living playing the bandoneon on buses and at various pick-up gigs. When she auditions for the tango master Rodolfo Mederos, he informs her that though she has talent, her bandoneón is too far gone to play. But if she can find a better bandoneón, she can play in his tango orchestra. This leads Marina to go on a quest for another instrument, one that takes her to instrument makers, dancers and an array of memorable characters from the tango world, all while searching for "the last bandoneón."
El Ultimo Bandoneón is an 80 minute film in Spanish with English subtitles that can be watched online. It is part of Doc-Debut, a series on Link TV highlighting unique international documentary films.

---
Viva Las Vegas
26 July 2010 — Stephen and Susan Brown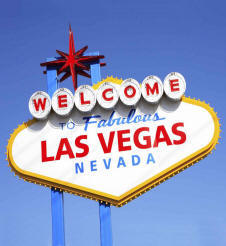 "Bright light city gonna set my soul
Gonna set my soul on fire"
Doc Pomus and Mort Shuman



---
Principles, Not Rules
25 April 2010 — Stephen Brown
In Story, a book about writing screenplays, Robert McKee writes: "A rule says, 'You must do it this way.' A principle says, 'This works ... and has through all remembered time.' The difference is crucial. Your work needn't be modeled after the 'well-made' play; rather it must be well made within the principles that shape our art. Anxious, inexperienced writers obey rules. Rebellious, unschooled writers break rules. Artists master the form."
As I see it, the same idea applies to tango dancing, tango deejaying, and other arts.

---
TangoZapa
1 January 2010 — Stephen Brown
The new year brings the launch of TangoZapa magazine. TangoZapa will be a digital publication with special print editions offered on a regular basis. Published by Tammy Lee McClure and Jorge Torres, the goal of TangoZapa is to entice more people to discover tango — its its aesthetic beauty and its power to touch and heal the spirit. The publishers also intend to develop an international online community space in conjunction with the magazine where dancers, photographers, hotels, tour companies, and other online tango stores, magazines or regional tango sites, can promote their services. For more information, see TangoZapa.

---