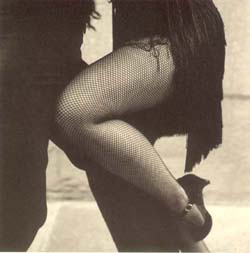 Commentaries on Argentine Tango and Life
by Stephen and Susan Brown
Escaping
24 December 2012 — Susan Brown
"The best way to keep a prisoner from escaping is to make sure he never knows he's in prison." Fyodor Dostoevsky

---
Imagination
1 December 2012 — Stephen Brown
"You can't depend on your eyes when your imagination is out of focus." Mark Twain

---
Narcotango Recording New Studio Album
30 September 2012 — Stephen Brown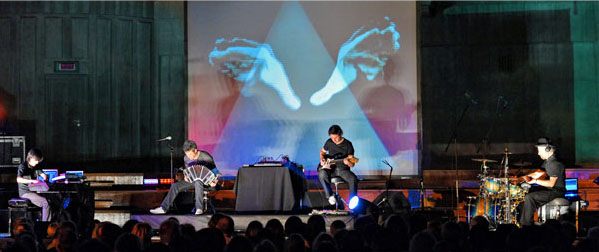 Narcotango started production of its fourth studio album, Cuenco. The album is scheduled for release in early 2013. The group will begin touring May 2013 in support of Cuenco. Scheduled stops include cities in Germany, Italy and Australia. The Buenos Aires date is November 2013.
By the way, 2013 marks the tenth year of Narcotango.




---
Videos de Milongas, Buenos Aires
2 February 2012 — Stephen Brown
Carlos Neuman records social dancing and performances at milongas in Buenos Aires and posts the videos online at milongasbuenosaires.blogspot.com.

---
Andrea Missé
2 January 2012 — Stephen and Susan Brown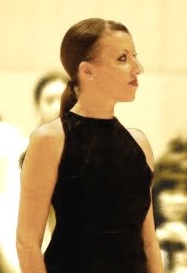 Sad news. The tango world lost one of its finest people today when Andrea Missé died in an automobile accident on a two-lane highway in Argentina. A guest in our home and one of our teachers, we will always remember Andrea for her artistry and the many dimensions of her spirit.



---